Short Story About Webolaxy
Webolaxy is a website design and development company in Delhi, India. We are young professionals who mainly concentrate on providing quality solution to our clients. We have clientele from all over India. As we know communication is business, our team always ready to understand the requirements of our clients through frequent communication evaluate the project complexities and then come out with the cost effective and innovative solution
Foundation of the Webolaxy
Since our foundation in 2013, our goal has been to co-create success through experiential engagement between the client and us.
We Work for Your Profit
We have succeeded in forming strong business ties through our state of the art concepts. Our expertise and perfectionist attitude has gained us long term acquaintances based on confidence and trust. Our client base is from mixed backgrounds and varied industries including real estate, travel and tourism, education, retail, manufacturing, hospitality, healthcare etc.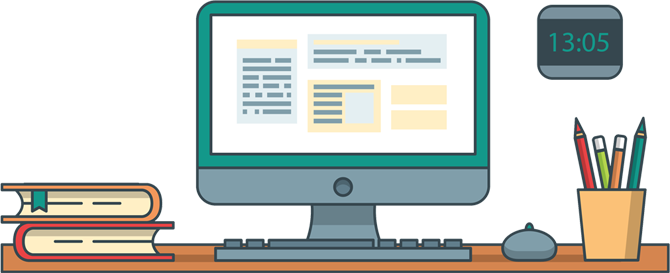 Our Mission
To be a one stop shop for all the creative, marketing and advertising needs for our clients delivering them all the services that they require under a Single Square.